This week #WakeUpWednesday is providing advice for parents and carers on inappropriate content. Check it out and stay active in your child's online presence.

Crisp County Primary School launches the first ever Chess Club! How exciting! We have 40, 2nd and 3rd grade students being led by Mr. Foster and other teachers. Way to go Primary Chess Club!
This weeks #WakeUpWednesday, 10 Ways to Show Kindness Online! We encourage you to check these out and use a few this week with friends, colleagues, and classmates. Spreading kindness is always fun! #thecougarway #kindnessiscool #bekind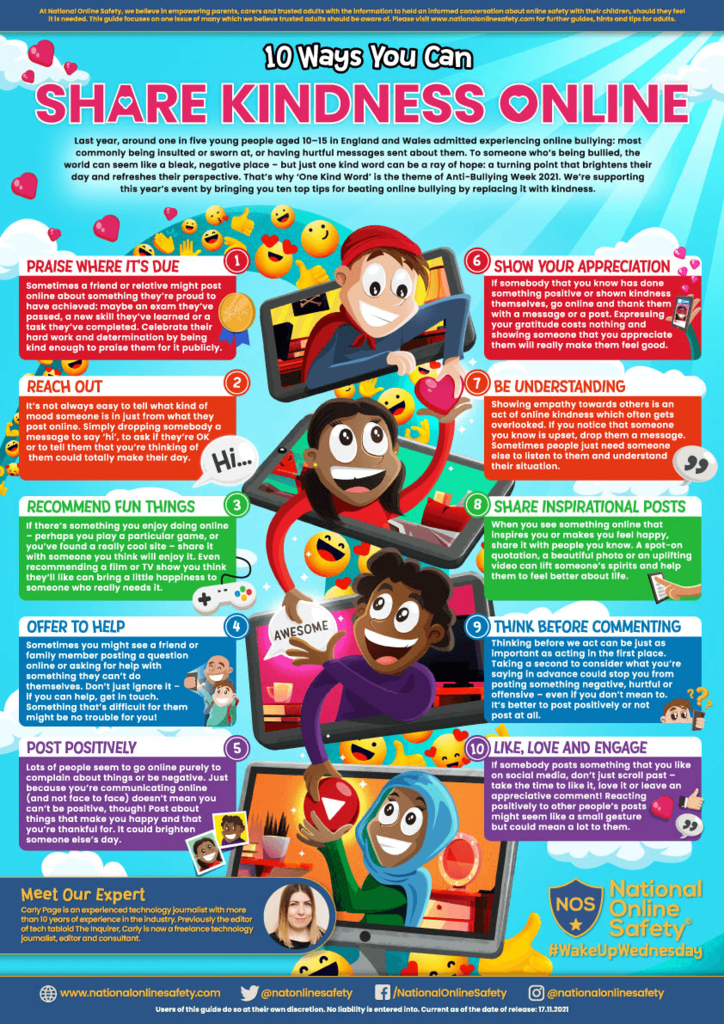 Come support our Cougar Football Team Friday Night at the Cougar Den for Round Two of the GHSA State Playoffs vs. Oconee County at 7:30 PM. Reserved seat tickets for CURRENT Cougar Football season ticket holders will be on sale Wednesday, November 17 from 11 am - 2 pm at the CCHS gym ticket window. Reserved seat tickets for ANY Cougar Fans will be on sale Thursday, November 18 and Friday, November 19 from 11 am - 2 pm at the CCHS gym ticket window.
Nothing Like Being A Cougar On Friday Night…REGION CHAMPS!
Don't Forget to Go VOTE!! Early voting ends today at 6:00 P.M. Remember E-SPLOST is on the ballot. Go Vote, then come and support our Crisp County Cougars as they fight for the Region Championship tonight at the Cougar Den!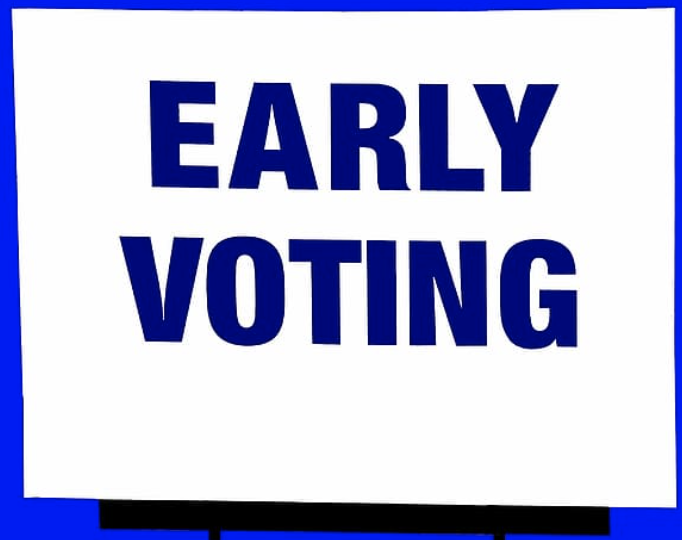 Don't forget to go vote! E-Splost is on the ballot. Remember early voting ends Friday!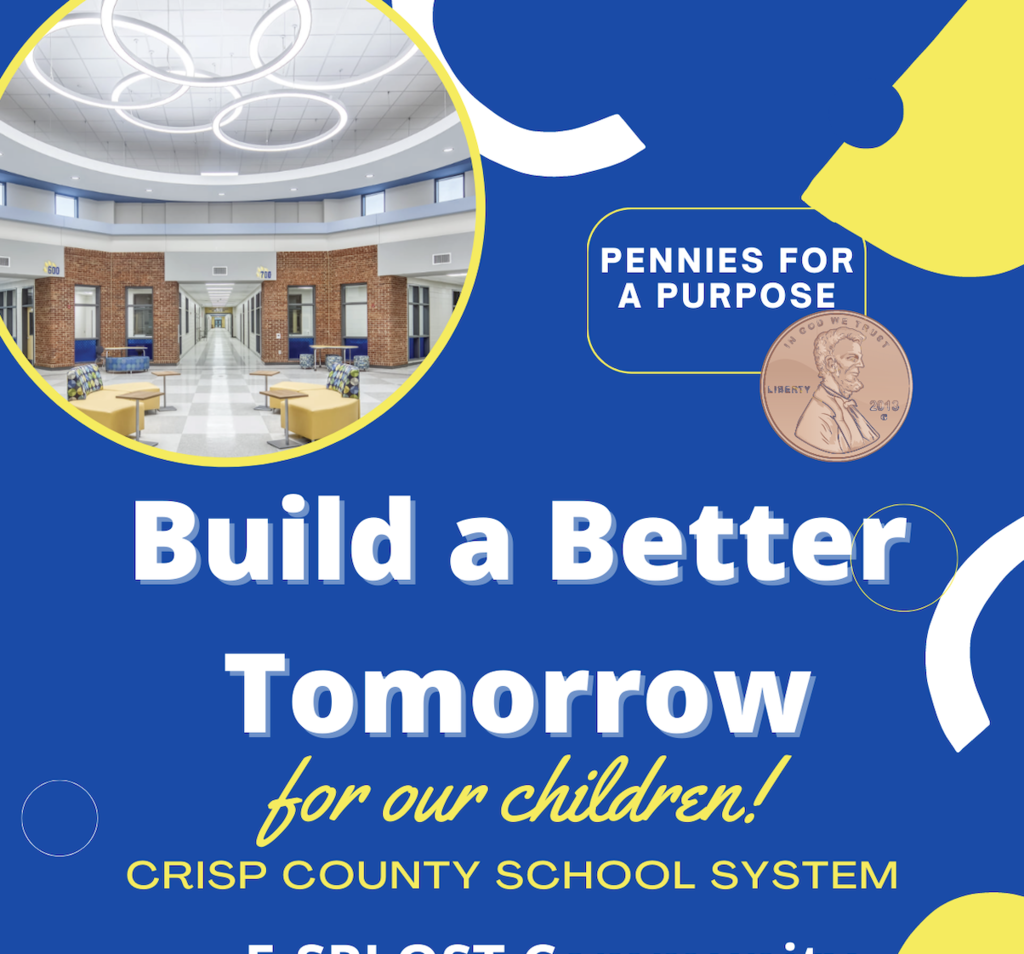 Test from Apptegy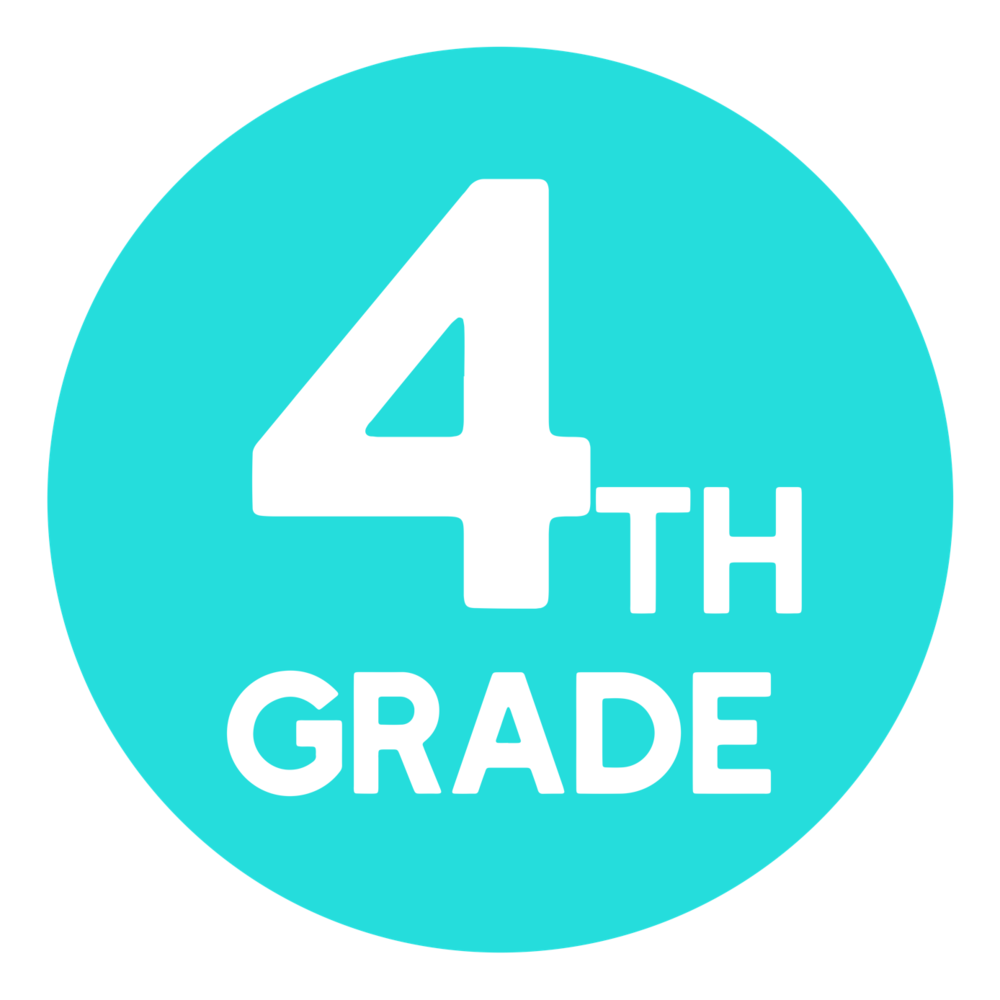 #TheCougarWay CCPS students loved the visit💙💛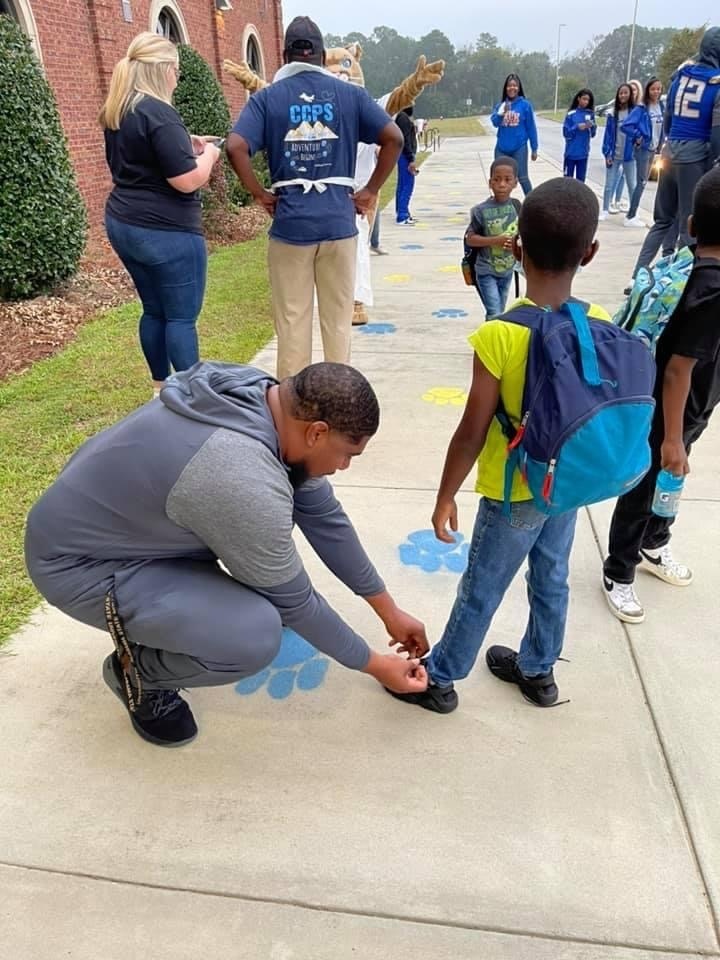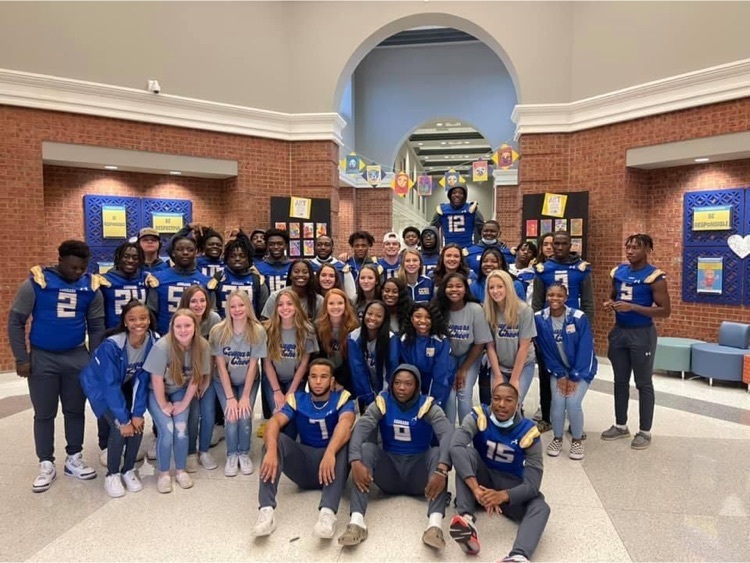 CCSS Central Office Personnel hard at work on the new and much improved CCSS website💙💛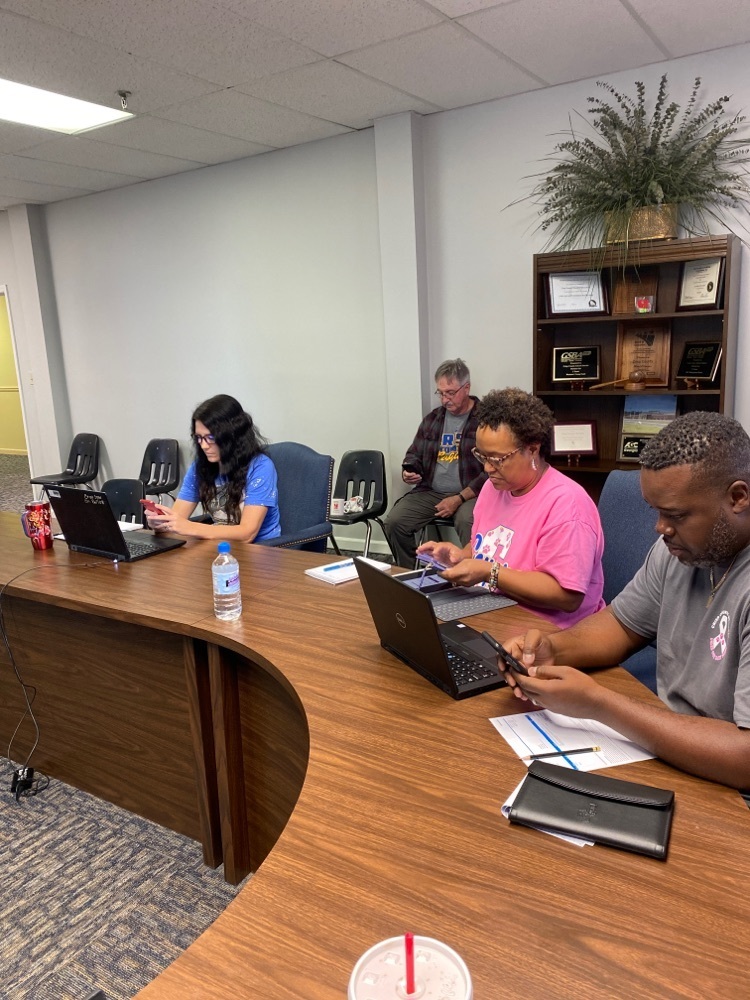 📢Crisp County Board of Education work session has been moved to Tuesday, October 19, 2021 at 5:30 pm. The meeting will be held at the Crisp County Board of Education office.