Parents, While this voluntary survey has been available online, you may have forgotten to complete it. The Georgia Parent Survey was developed to measure parent perceptions of school climate at your child's school. Your opinion is very important to us. Your survey responses are confidential and will be combined with the survey responses of other parents at your child's school to identify areas in need of improvement. It should only take ten or fifteen minutes to complete the survey. Thank you for your time and participation. This survey is being maintained by the Georgia Department of Education and can be assessed using the link below. Thank you for your feedback. As a reminder, this voluntary survey closes on Friday, March 17th. Georgia Parent Survey
https://gshs.gadoe.org/parents

Transportation alert: Bus 63 from primary, middle, and high school will be 45 minutes to an hour late today. Bus 65 from high school and primary will be 45 minutes to an hour late today.


Crisp County School System Parents/Caregivers, We value and encourage your feedback. Please take the time to complete the short survey as an opportunity to provide input on your student's academic success. Thank you for all that you do to help make our school a success!
https://www.crispschools.org/article/1022145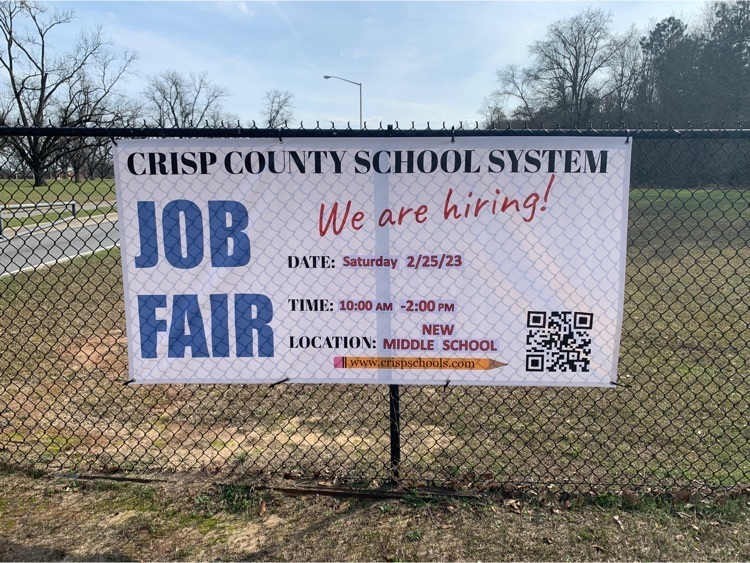 Happy Valentines Day from CCMS.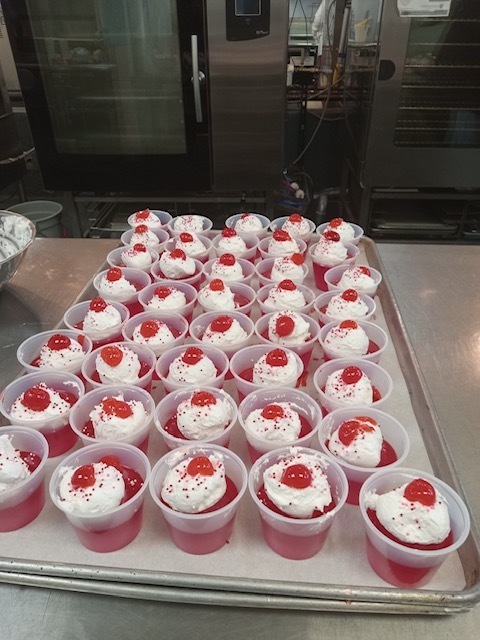 Happy Valentines Day from CCES. Some yummy chocolate cake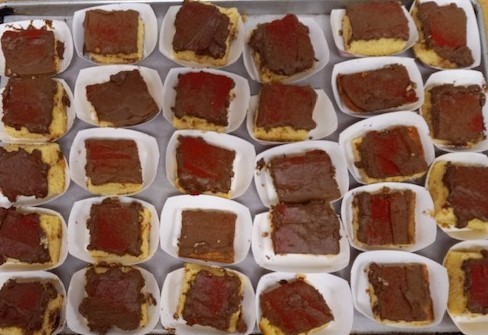 All of our school kitchens were inspected last week and we earn a perfect 100 at all locations. Please congratulate the nutrition staff for all their efforts!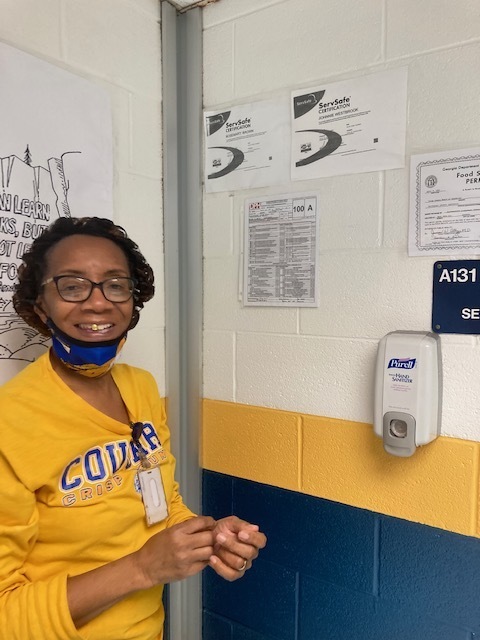 Happy Valentines day from CCHS

Crisp County School Nutrition has started a new and exciting venture with a Wilcox County meat market called Southern Cuts. We are now buying their locally produced ground chuck to serve in the schools. This product is super lean(87-90% lean) and is made from high quality beef cattle. Look out for our items featuring this ground chuck. We plan to start serving a meatloaf as our first featured item. Southern Cuts has a meat market located in Seville where you can also purchase their beef (steaks, ground chuck and other cuts), pork and poultry meats.
https://southerncutsprocessing.com
#georgiagrown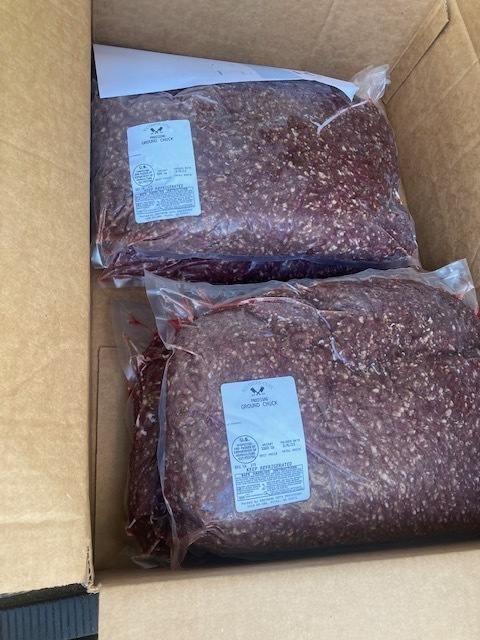 The Daddy Daughter Dance is this Friday, February 3, 2023 at First United Methodist Activities Center from 7:00 pm to 9:00 pm. The photographer will be on site at 5:00 pm. Tickets are $20 and can be purchased at Judy's Small World. This event is sponsored by the Crisp County Community Council. For more information call 229-271-1054. Thanks for your support!

P-EBT from DFCS. On December 20, 2022, the Georgia Department of Human Services' Division of Family & Children Services began issuing Summer P-EBT. Please go to the links below for more about this. The benefit per child is $391.00. Crisp County Schools operates under CEP to provide free meal eligibility to all students enrolled at the end of SY21-22. Please call the P-EBT hotline with the Department of Health and Human Services if you have any questions after looking over the links below. That phone number is 888-421-3281. Press release: dhs.georgia.gov/press-releases/2022-12-20/dhs-issues-summer-2022-benefits-eligible-children Updated FAQs: dfcs.georgia.gov/services/pandemic-electronic-benefit-transfer Social media post: twitter.com/GADHS/status/1605220967646633985?s=20&t=cL8IZzu6weYWtMOY837jLQ This program is being run entirely by the Department of Health and Human Services( DFCS). Crisp County Schools only provided a student roster to the Department of Health and Human Services( DFCS). NOTE to provide assistance. If you have ever had an EBT card, they may have reloaded that card. This is one reason why you may not have seen a card in the mail. If you cannot find that card, call the phone number above to get a replacement card. You will be asked the last 4 digits of your child's social security number so have that ready. This has worked for some of our parents who did not get a card in the mail.




Attention: Bus L-9 and Bus L-1 will be about 30 minutes late getting home today.

Due to health reasons, tonight's board meeting has been cancelled.​
Bus 63 from middle school is running behind. Bus is still 30 minutes away from middle school to pick up kids.