Congratulations to Crisp County School Systems Teacher of the Year, Mrs. Kim Gunnels. Mrs. Gunnels always goes above and beyond for her students and colleagues. We are so proud of you!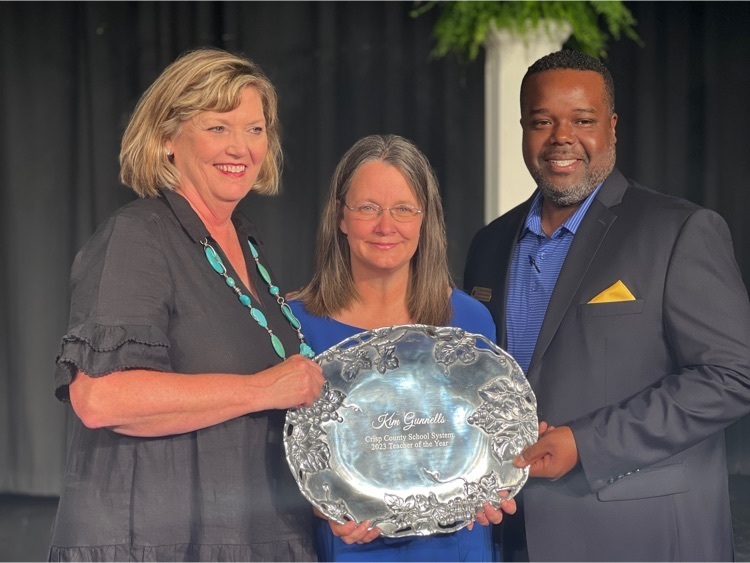 Cougar track finished 3rd overall in state and brought home 3 gold medals! We would like to send a huge congratulations to our GHSA state winners. Our undefeated boys 4x100 are state champions and finished the season with the 5th fastest time in the state of Georgia. They are currently ranked as the 41st fastest team in the United States. Crisp County's 4x100 team consists of Jaylen Gray, Jaylen Smith, Adrion Holton and Jayce Gray. Jayce Gray also finished as the state 100m and 200m champion. Jaylen Smith finished in 3rd place in the 200m and Sawyer McGinnis finished in 9th place in the 3200m race.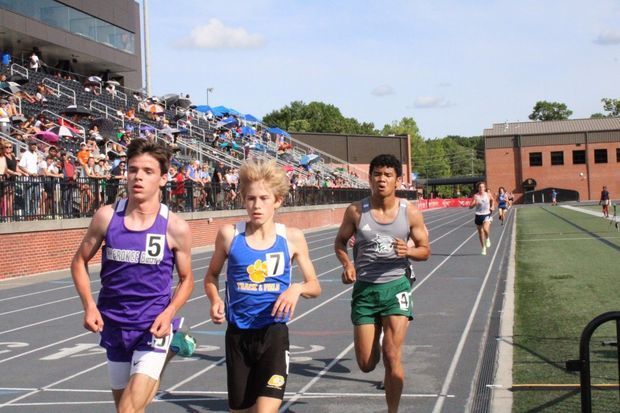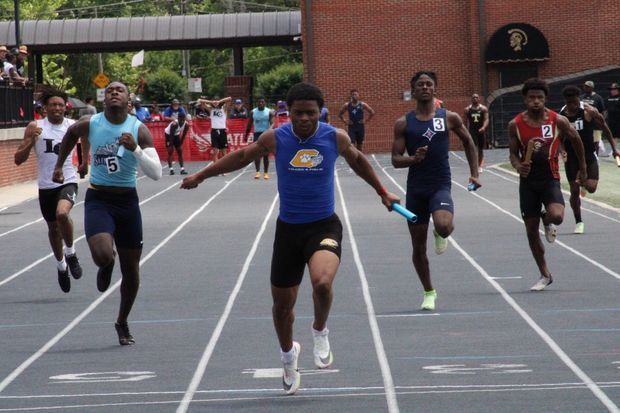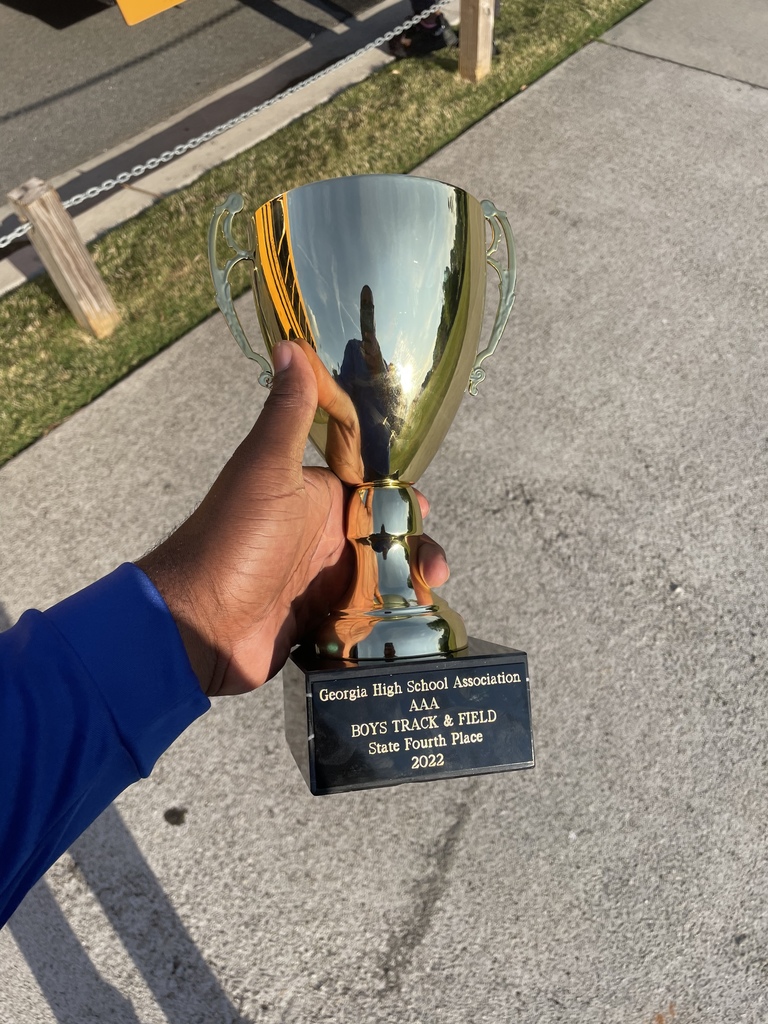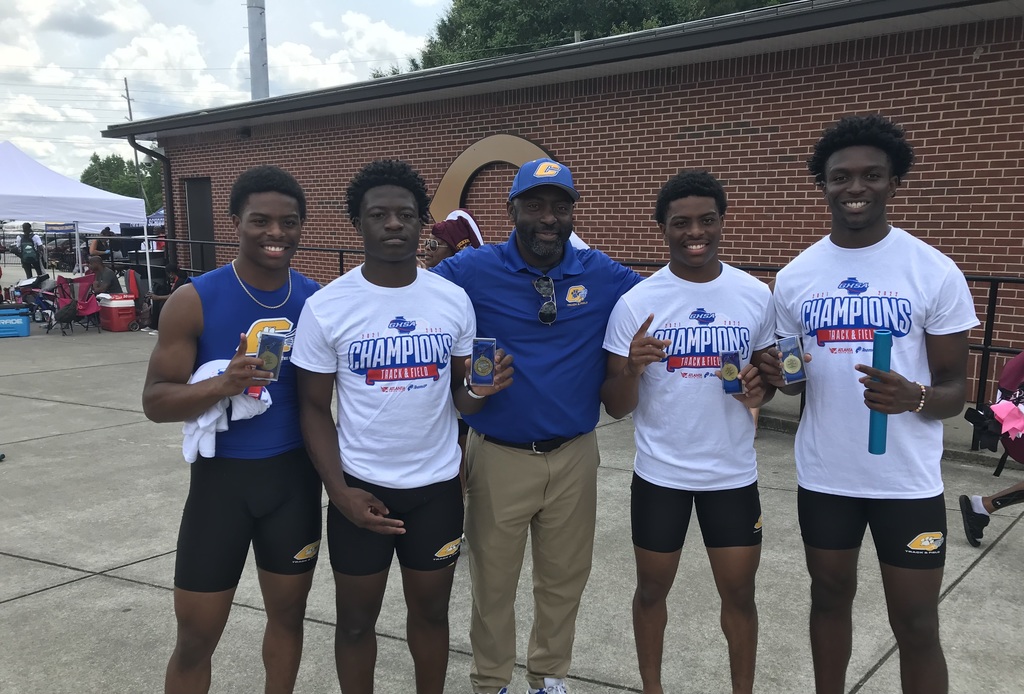 Bus 49 for Crisp County Middle School will be thirty minutes late.



Crisp County Schools will be partnering with local law enforcement to conduct school-wide safety drills throughout this week. Please remind students of the importance of staying alert and following directions from the adults. Thank you for your continued assistance.
Crisp County Schools Transportation Department. The following buses will have a delay. 63 CCHS. 63 CCMS. CCPS 63 49 CCMS 15 TO 30 MIN.

Crisp County Schools Transportation. Bus #36 CCMS will be running 15min to 30 min late

CCMS students enjoyed going to read Dr. Seuss books to students at CCPS this week. Such an awesome way to foster a love of reading. #thecougarway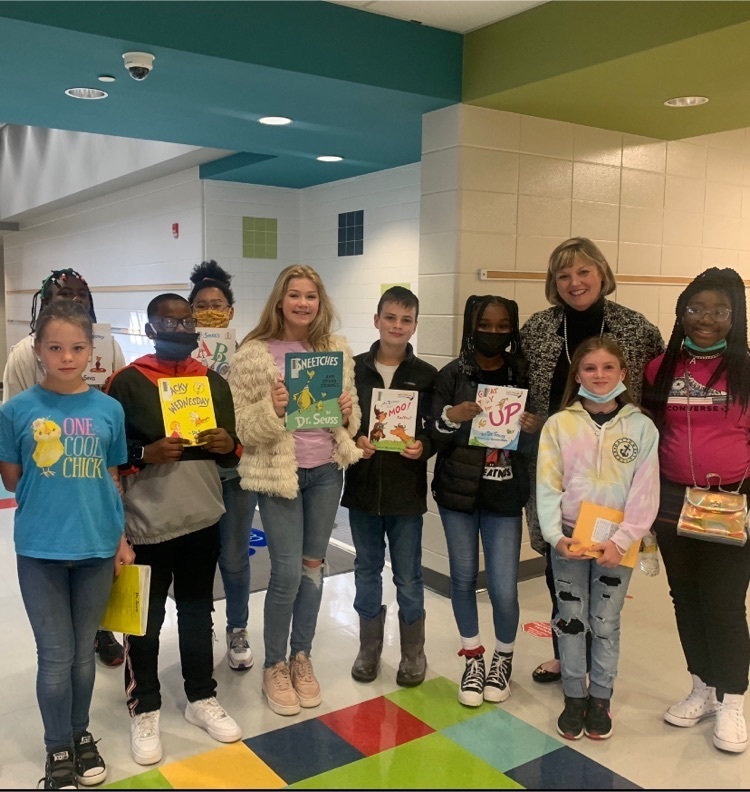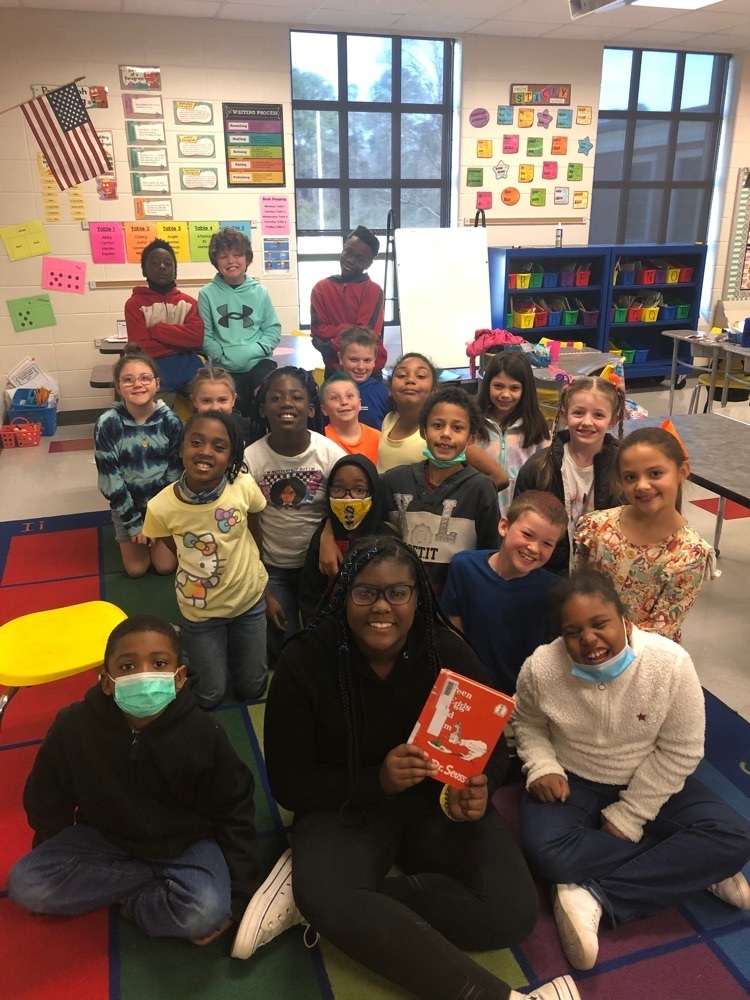 Transportation update: Bus 65 is running late this afternoon. Expect a 15-30 minute delay.

E-SPLOST Community Forum will be held on Thursday, February 24, 2022 at 6:00 PM at the old Crisp County Middle School Auditorium. Those unable to attend, may view the Livestream through the following link:
https://www.crispschools.org/article/578595


Crisp County School System now has text alerts. Text messages will come from "98900" and you will have the option to opt out of text alerts. We are so excited to offer this new feature to keep you up to date on all things Crisp County Schools. Don't forget to download our app!