Crisp County School Nutrition operates under CEP for SY 22-23. This means that students receive the first meal at no charge and are allowed to buy extra entrees and other items
No charging is allowed for extra items. You can put money into their account for these items by sending a check(Payable to that school plus SN. Example Primary= CCPS SN) or cash with the student to that school cashier in the cafeteria or by paying online through the Meal Pay Plus program. To place money in your student account, please click the image above and register for your account. Add your students by selecting their school and student ID.
Parents are welcome to come and eat with their children for a meal price of 4.00 for lunch and 2.75 for breakfast. We want you to have firsthand knowledge of the choices your students are offered for each meal. If you have any concerns or would like to discuss anything with me, please email or call me.
Sincerely, Lisa Leggett M.B.A.
School Nutrition Director
229-276-3400 ext. 1201 lleggett@crispschools.org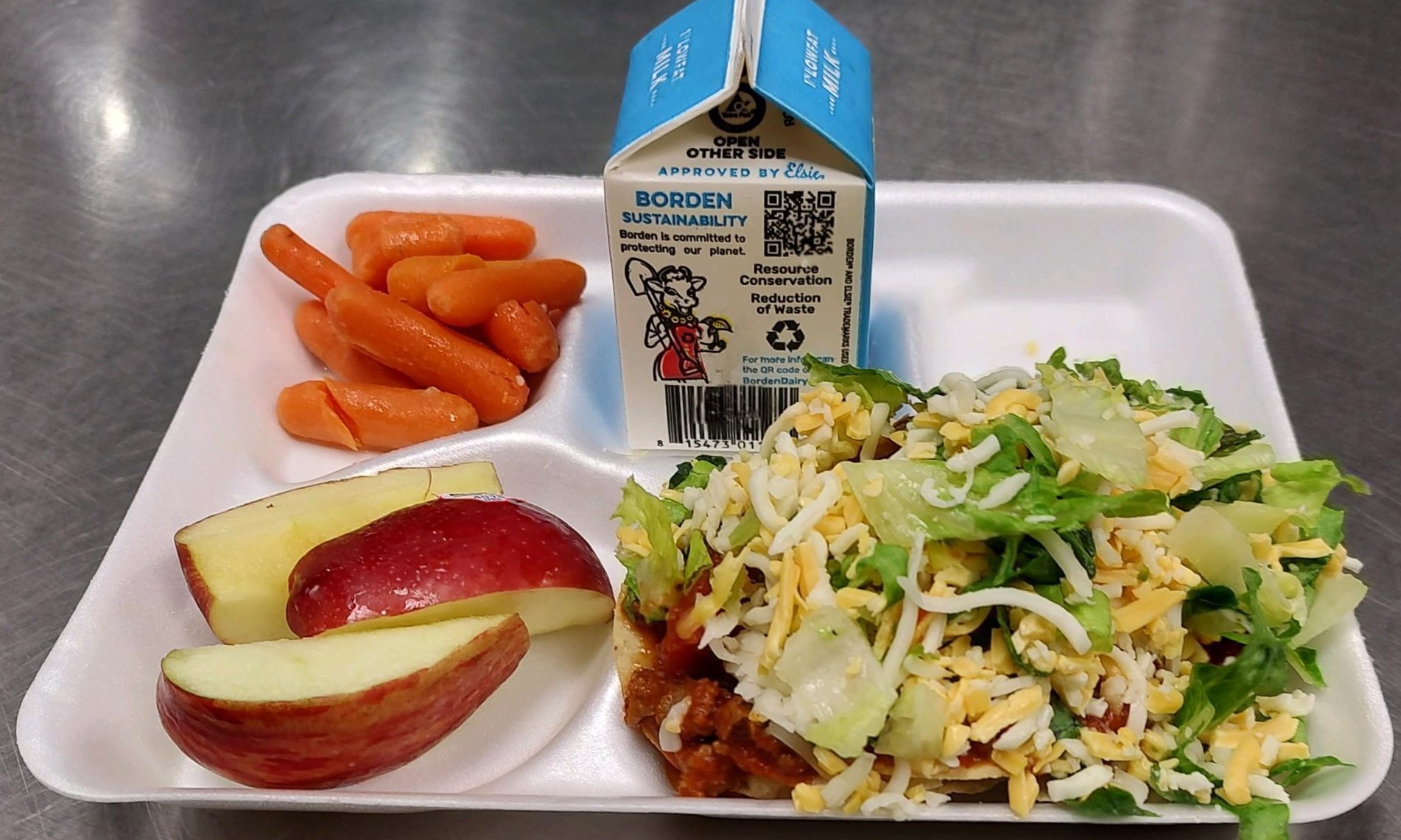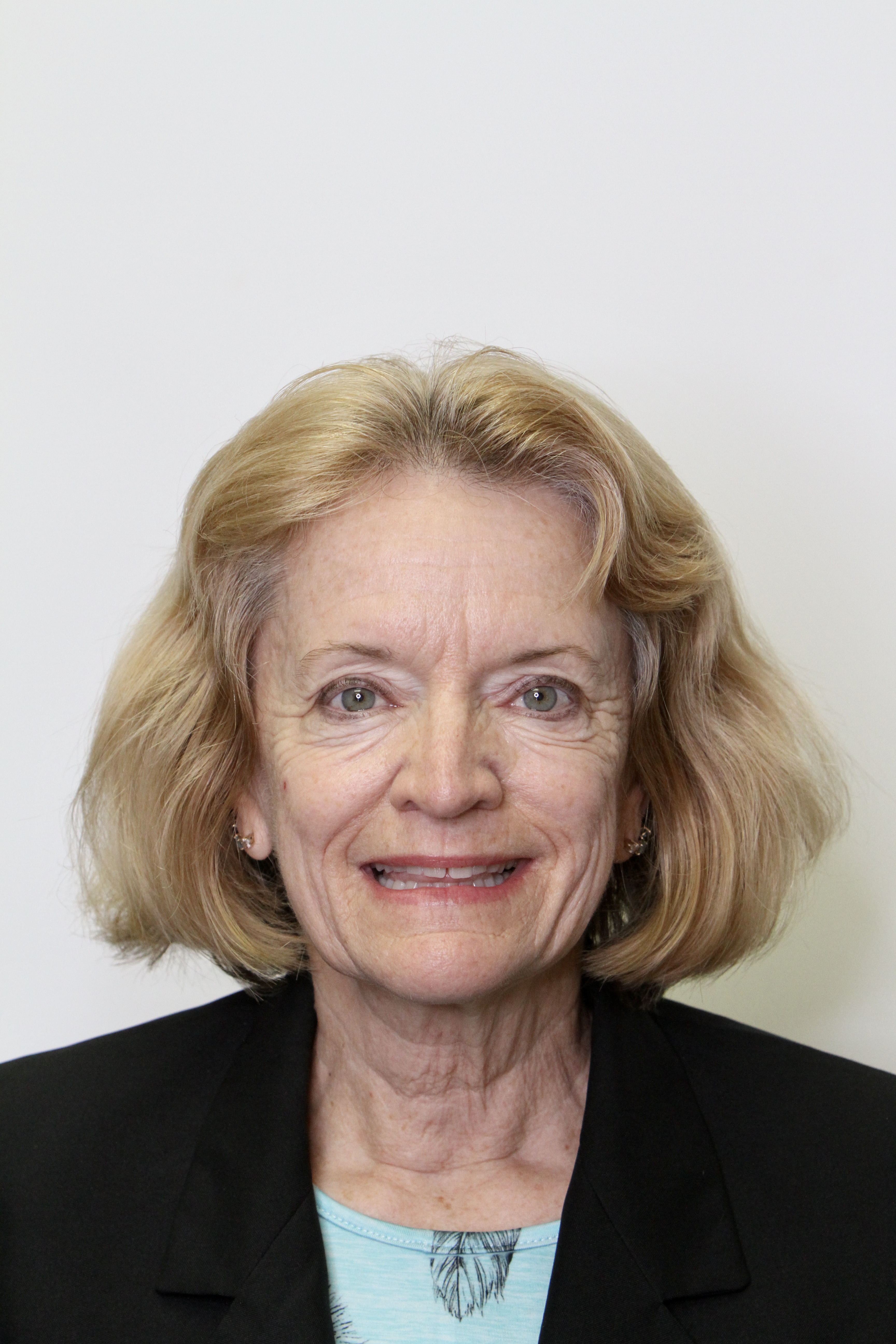 Lisa Leggett
School Nutrition Director 229-276-3400 ext. 1201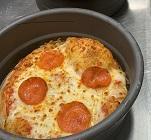 SMART MOUTH PIZZA
_______________________________________________
We have a PIZZA OVEN at the HIGH SCHOOL
Crisp County School Nutrition is excited to offer fresh baked pizza as a daily lunch option at Crisp County High School. There are cheese, pepperoni and meat lovers pizzas offered daily during lunch.
This option is great for those students heading off campus. The best part of this whole meal option is that pizza is part of an eligible meal at no cost if students get 1/2 cup of fruit or vegetable along with the pizza.
Students wanting a second pizza would only pay $2.75.
Teachers can purchase the pizza a la carte for $2.75 or as part of their teacher meal at regular teacher meal price.
Stay tuned for more foods we will be offering using our new pizza oven!
PHILLY STEAK SUB(see picture below)